Life @ Smith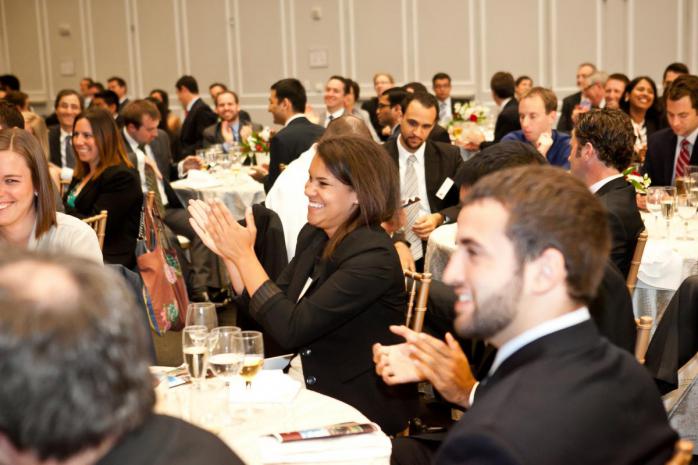 The Networth website provides information on your MBA or Business Master's program here at Smith. What truly defines the Smith experience are the many opportunities for learning, growing, and achieving that exist beyond the classroom.
You can connect with fellow students online using My Networth or in person by joining a Smith club. Participate throughout the year in networking events, resume reviews, industry speakers, high school mentoring programs, forums, intramural sports and happy hours.
In the Life @ Smith section of the site, we encourage you to learn more about your home campus and the departments available to help you during your time at Smith. You can also find financial information and tools & resources that will provide more detail on your Smith experience.